It's Valentine's Day, and people across the country will attempt to spice up their sex lives by trying something new in the bedroom.
But even partners in healthy relationships often hesitate to share their kinks out of fear of appearing "weird."
That's why Slate built the below widget, inspired by MojoUpgrade.com. It'll ask both of you about your bedroom curiosities, but you'll each only see where your fantasies align.
And remember: Communication is key.
Happy Valentine-ing!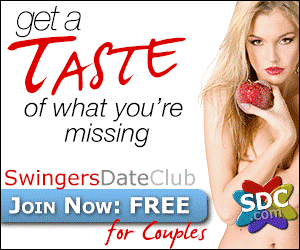 The Kink-a-nator by Slate.com
Fill out this questionnaire about your sexual fantasies.
You'll get a unique code. Share this with your partner. Your partner must then go to this page, enter the code, and take the questionnaire.
After you have both taken it, you can use your code to see your results, which will only show you and your partner's fantasies where they align.
Slate does not collect any personally identifying information with this data; it is 100 percent anonymous. Your code will expire 24 hours after your results are generated.
---
The information here is purely for entertainment purposes. No "sex tourism" or "sex travel" promotion is expressed or implied. Any opinion expressed is purely that of the author.
Article first appeared at COSTA RICA CONFIDENTIAL. Click here to go there!