There is a first time for everything!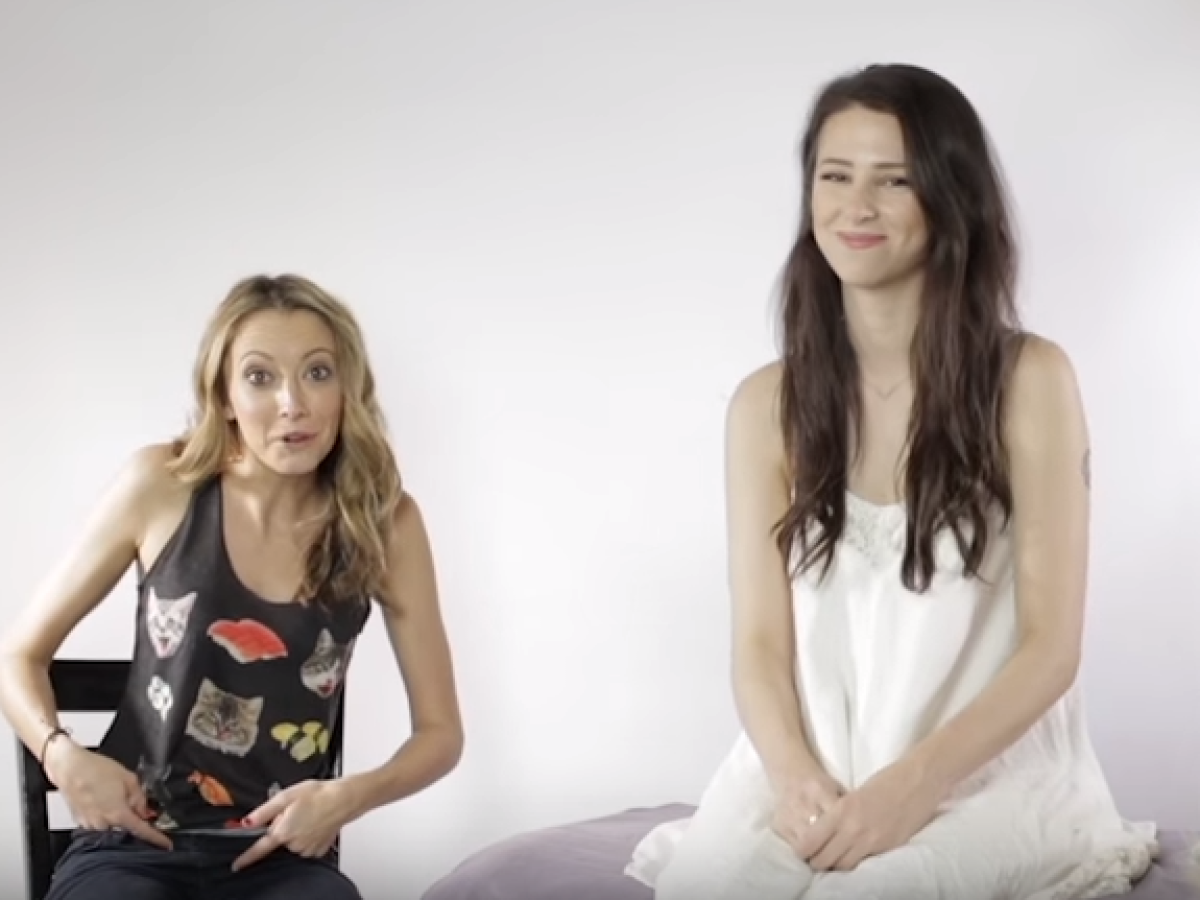 Even though this is her first time touching another woman's vagina, one woman says, "It's actually way less scary than touching a penis." Elaborating on the difference she adds, "You gotta really be ready for that cause that thing moves and changes, but this stays the same."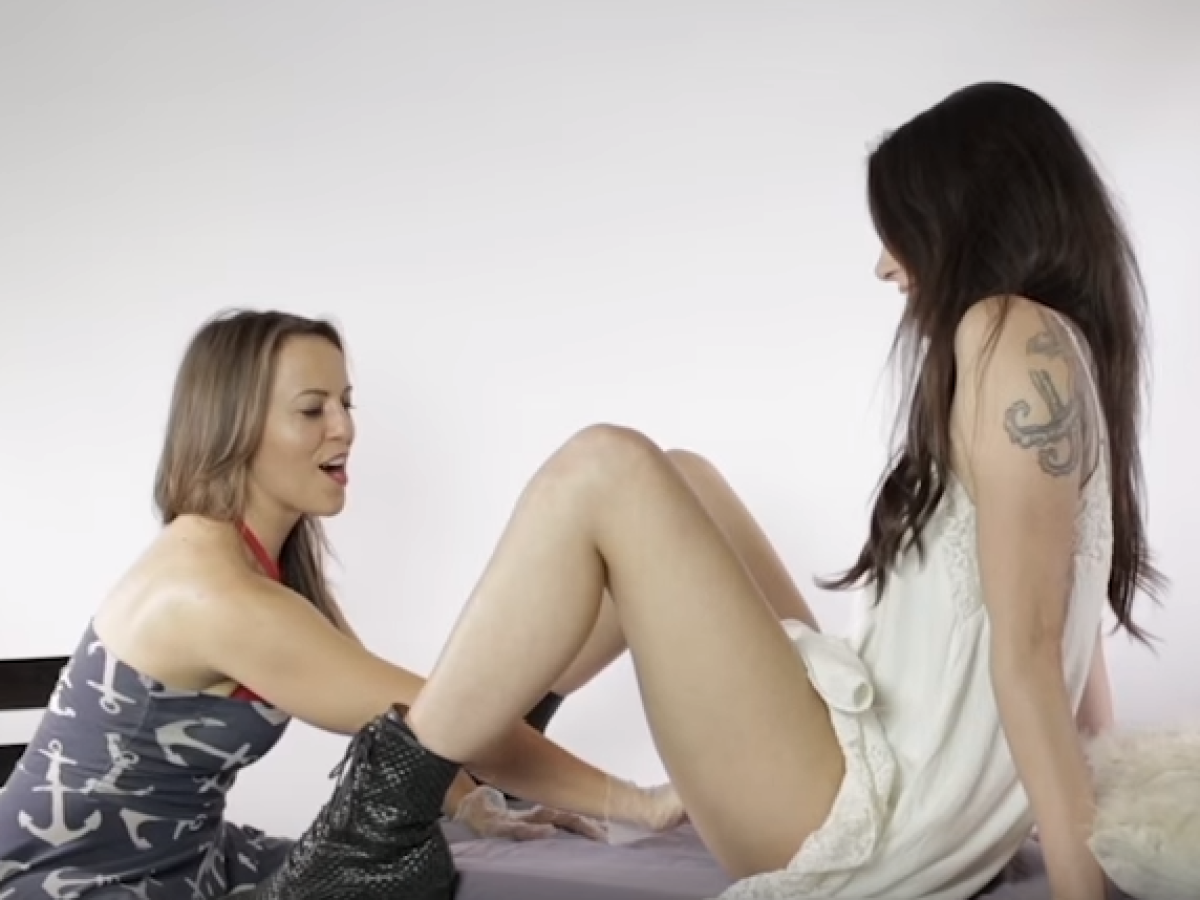 "I do not view this as a sexual act at all. Honestly, I feel like I'm back at school, I feel like this is a clinical study," one of the straight experimenters says. "What Stevie is doing today I think is very brave. I mean, you have a lot of balls," and she is quick to add, "She has no balls at all."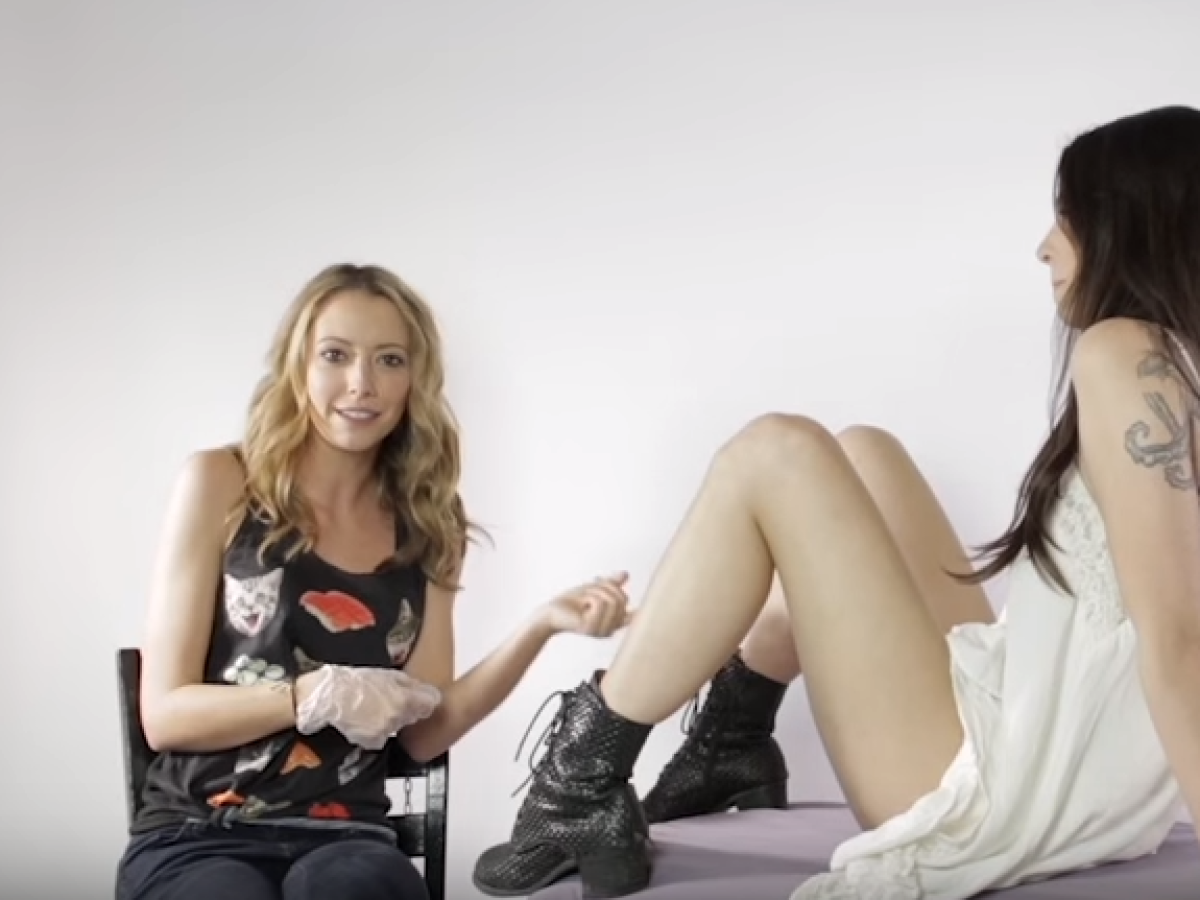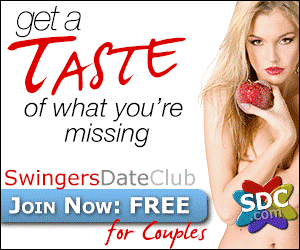 Unsure how to start, one test subject asks, "How does this work, do I just like touch your vagina with a glove?" The model lets her know, "Whatever you wanna do as long as you don't go inside me, we're cool."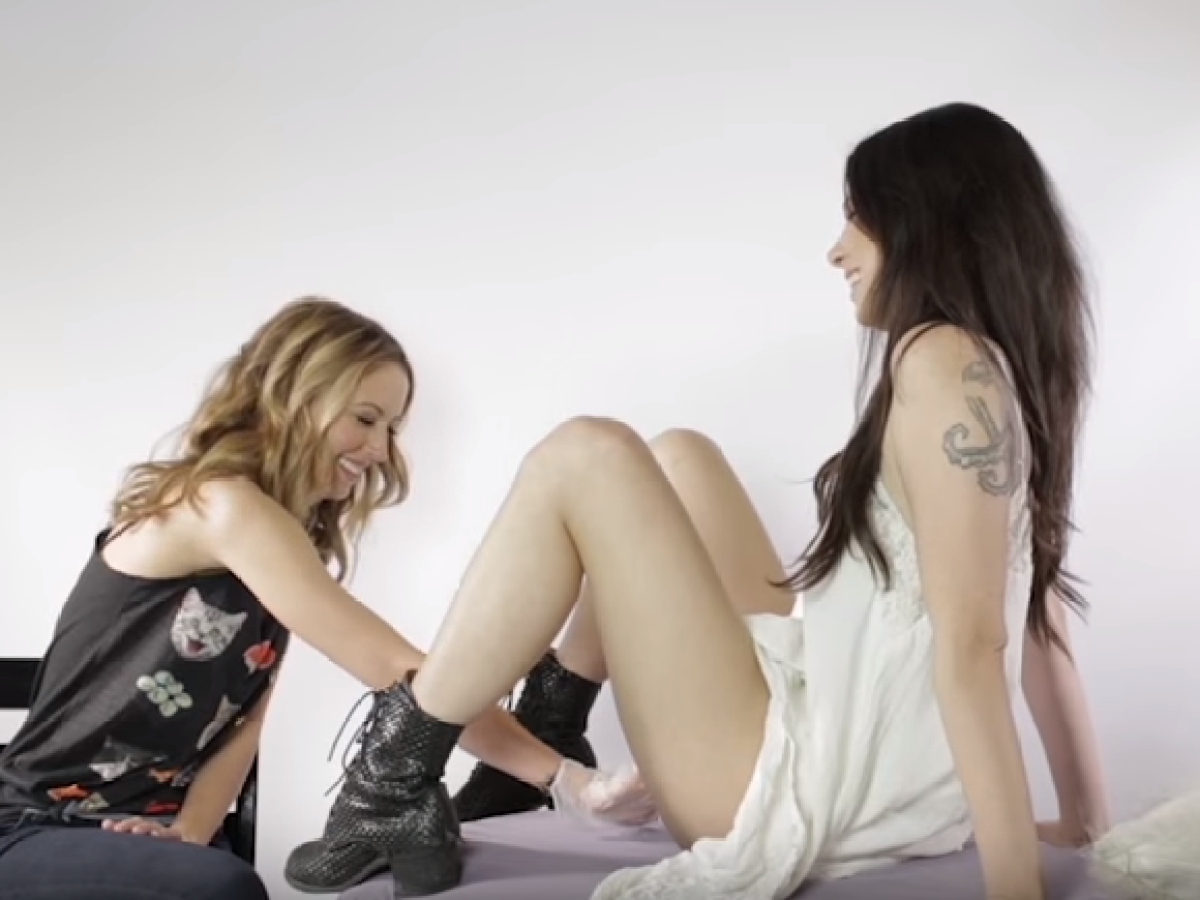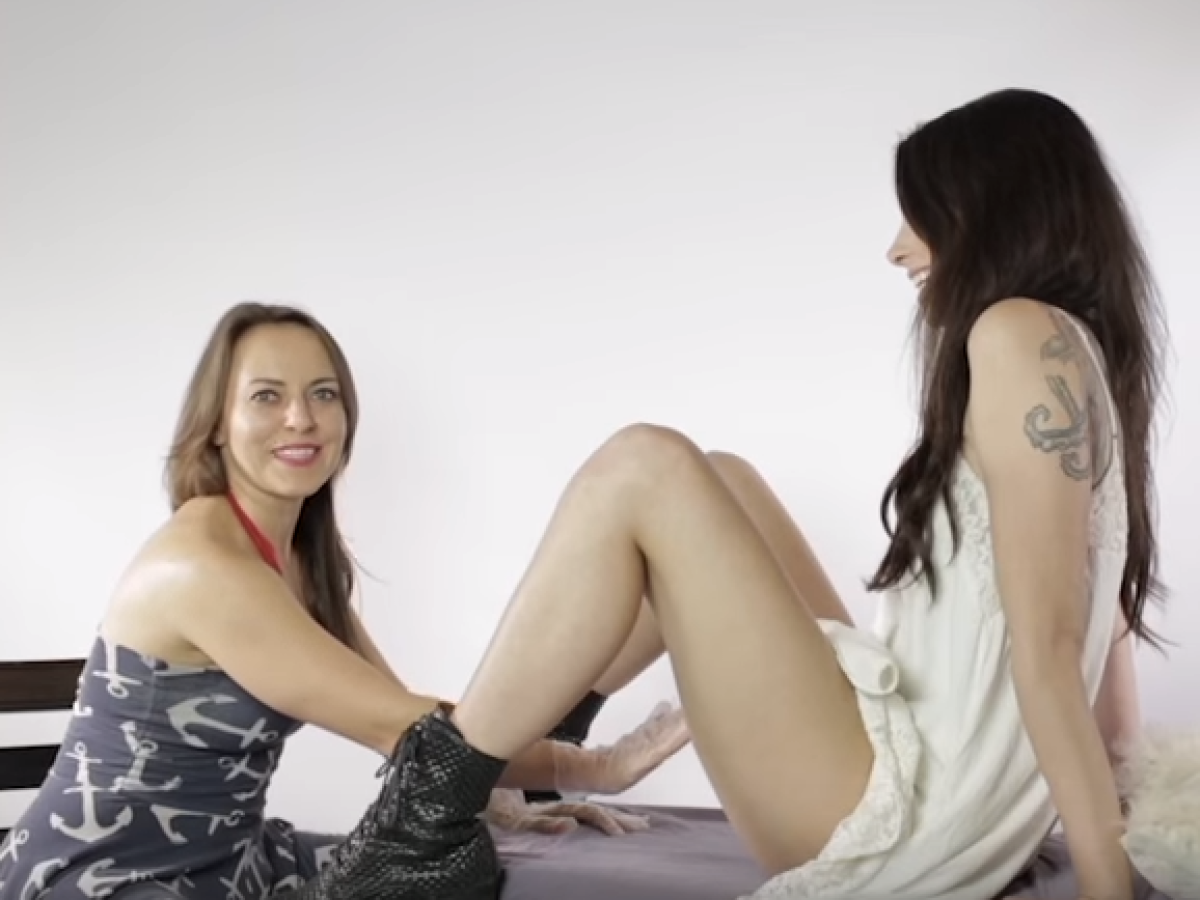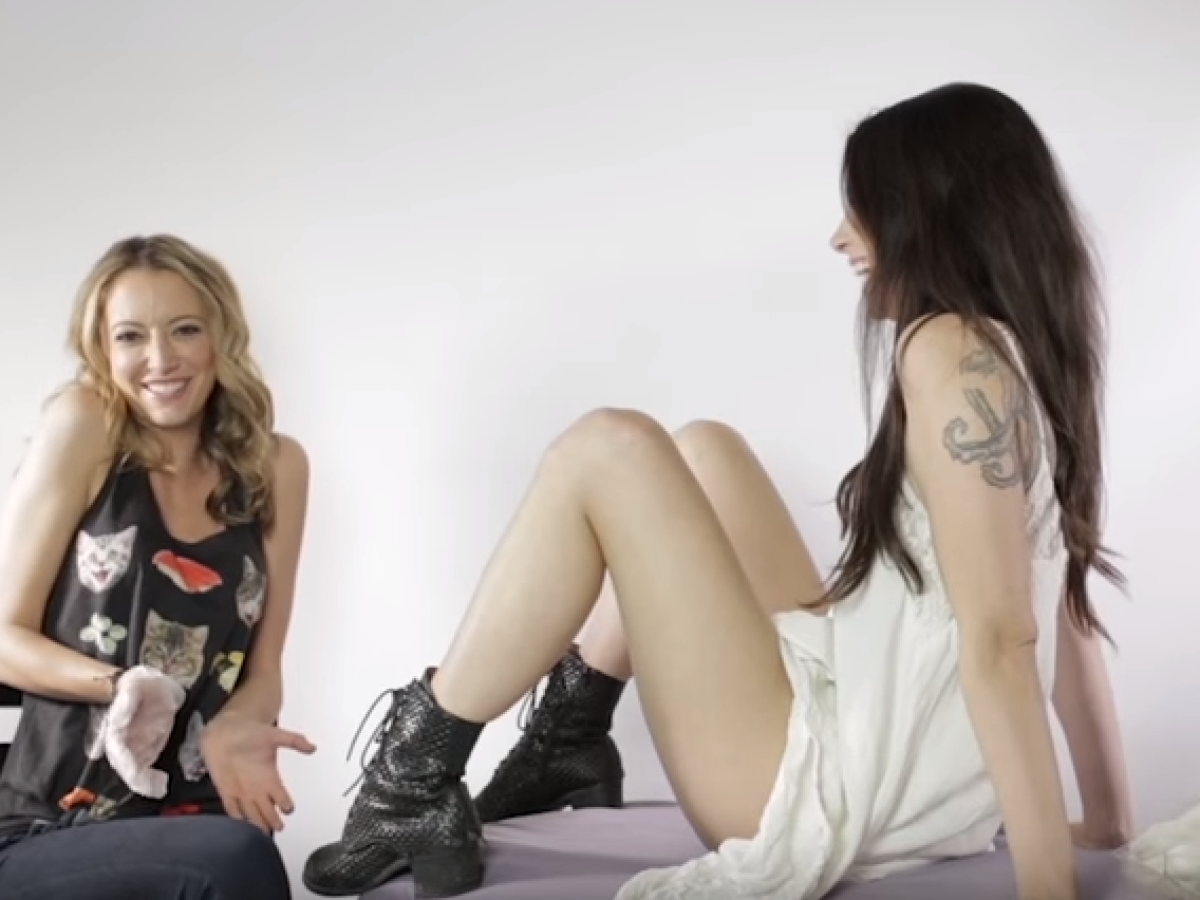 ---
The information here is purely for entertainment purposes. No "sex tourism" or "sex travel" promotion is expressed or implied. Any opinion expressed is purely that of the author.