Juana says she bore witness to many gruesome moments during her time with the cartel, including an instance where a man's head was smashed open with a mace. She says she was initially put off by all the blood and gore but later became more and more excited by the violence.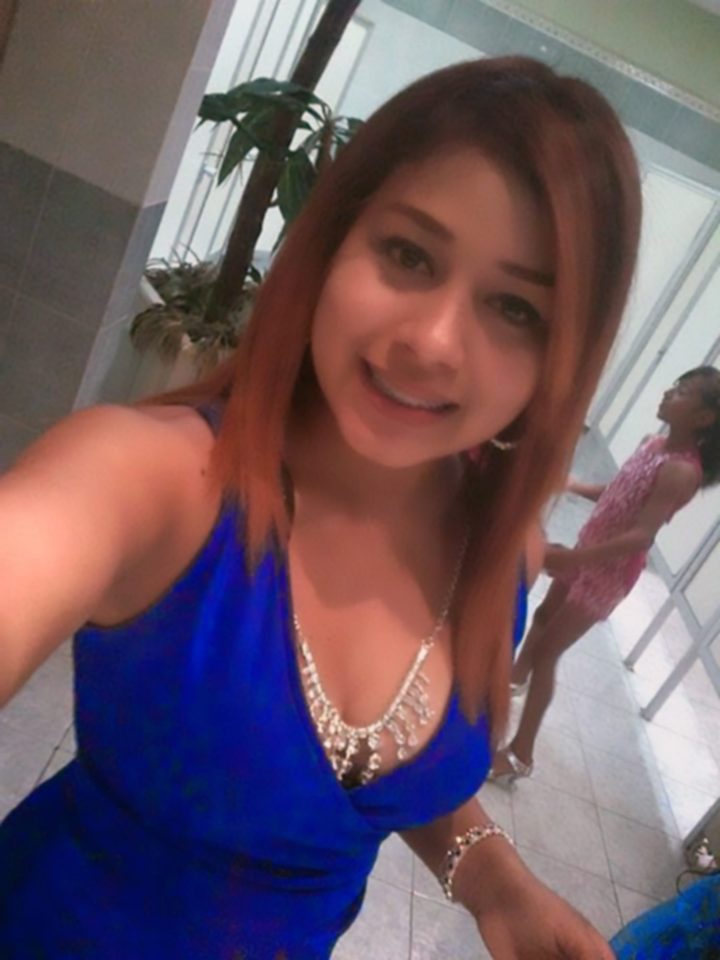 The chilling confessions from infamous Cartel hitwoman, Juana, have been released from her Californian prison cell. The 28-year-old was known as "La Peque" or "the Little One" in her days as a member of one of the most notorious Mexican cartels called the Zetas.
She has allegedly written an account of her history in the cartel on an anonymous blog.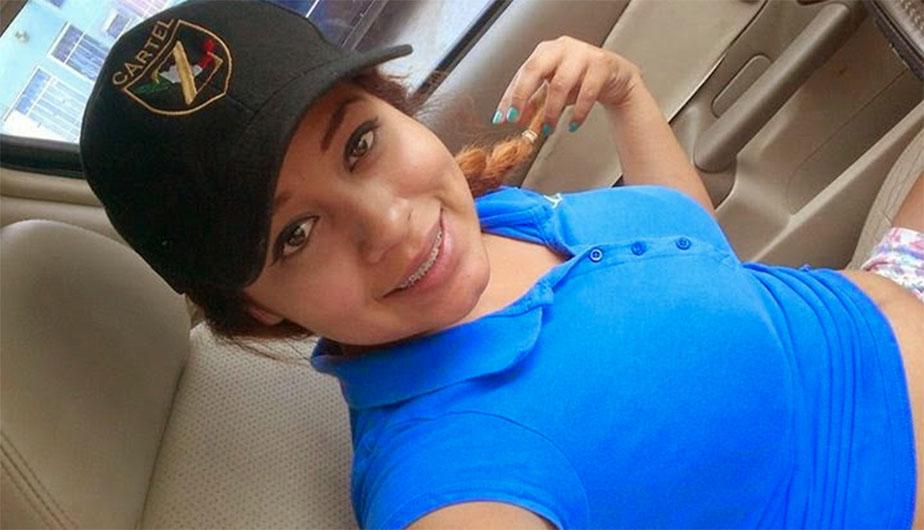 Juana began her cartel career as a lookout for police and army patrols. Previously, she worked as a prostitute as a means to support herself and her child when she became pregnant at 15 years old by a man who was 20 years her senior.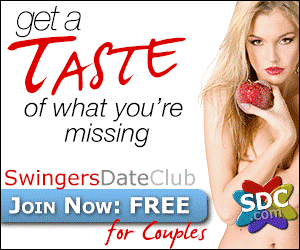 She said: "Ever since I was a little girl I was a rebel, and then became a drug addict and an alcoholic."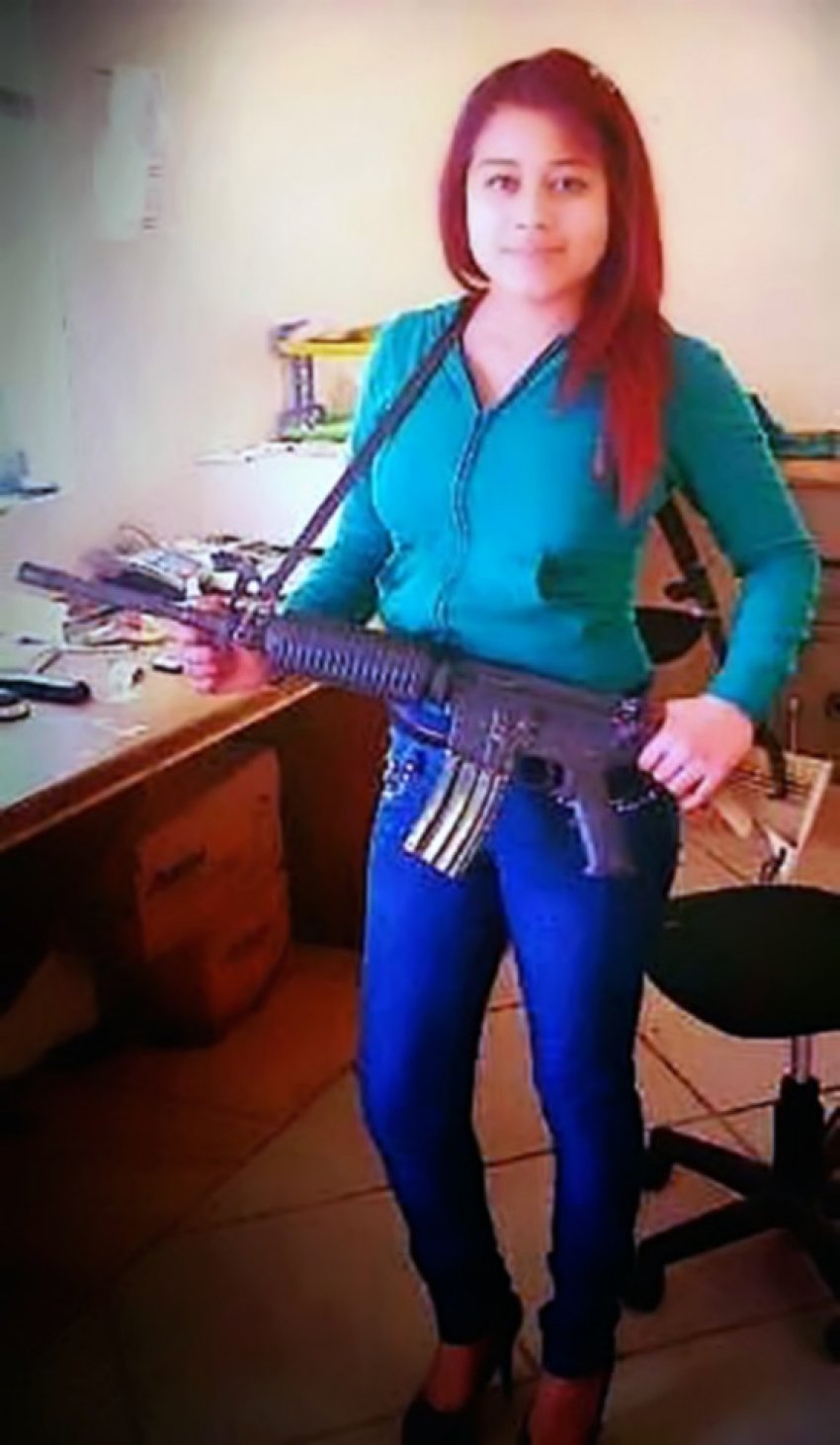 She said that she began to "feel excited by it, rubbing myself in it and bathing in it after killing a victim. I even drank it when it was still warm." According to reports, Juana said she "had sex with the cadavers of those decapitated, using the severed heads as well as the rest of their bodies to pleasure herself."
The former cartel member is still awaiting sentencing.
---
The information here is purely for entertainment purposes. No "sex tourism" or "sex travel" promotion is expressed or implied. Any opinion expressed is purely that of the author.