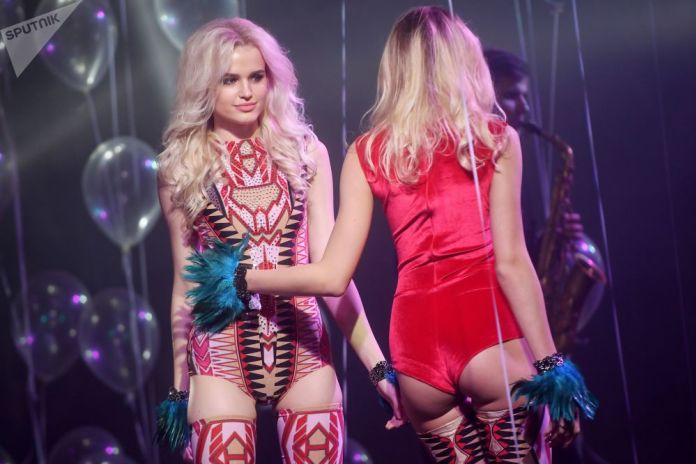 The unusual event for identical siblings, which was held on Saturday night (Nov, 18, 2017) at Moscow's Icon club, was organized by Katya and Volga Korol, who are twin sisters too.
Almost 150 couples gathered on November 19 to take part in the "Twins Fest" flash mob, launched by the Korol sisters, the winners of the 2010 Miss World Twins beauty pageant.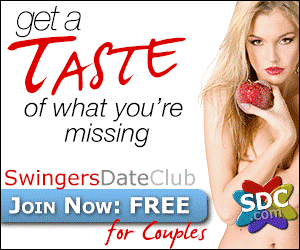 ---
The information here is purely for entertainment purposes. No "sex tourism" or "sex travel" promotion is expressed or implied. Any opinion expressed is purely that of the author.