(CR!S) Thick is the new thin. These days many men openly desire thick women, while many women wish they could look thicker.
Science says there's another reason to love a thick body: curvy ladies are better in the bedroom! American scientist James Watson, who helped discover the structure of DNA claims: "Thinness is never associated with sexuality'. We have to agree.
Dr. Watson's studies showed that people with extra fat enjoyed more feel-good brain chemicals called endorphins. You know, the ones that skinny people are always trying to get when they run? Endorphins produce a euphoric high giving your mind more freedom and relaxation.
Here's why thick girls enjoy better sex.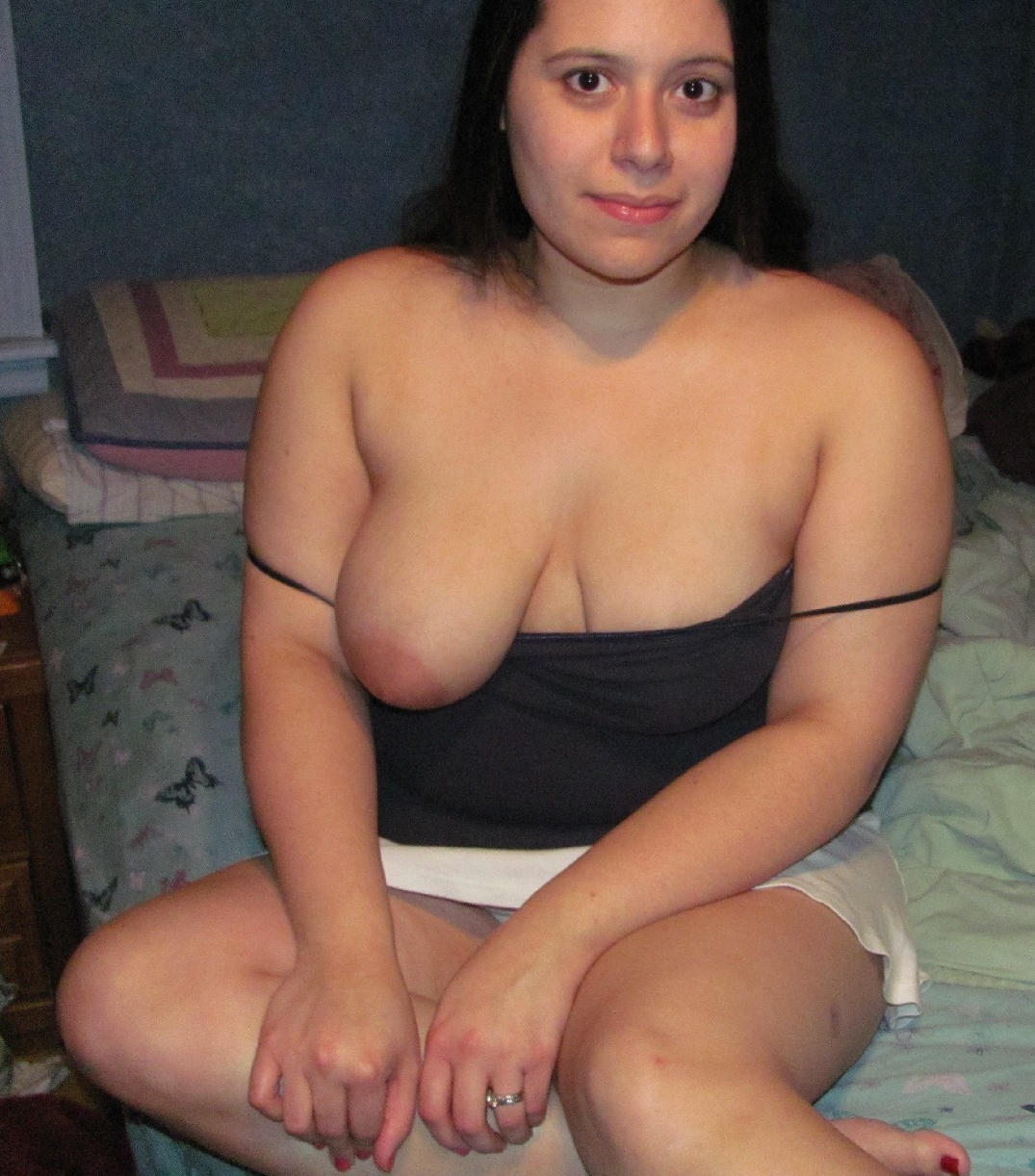 Praise the curves. Curves are inherently sex signifiers, so it's hardly any surprise that scientific evidence links thick girls to better sex.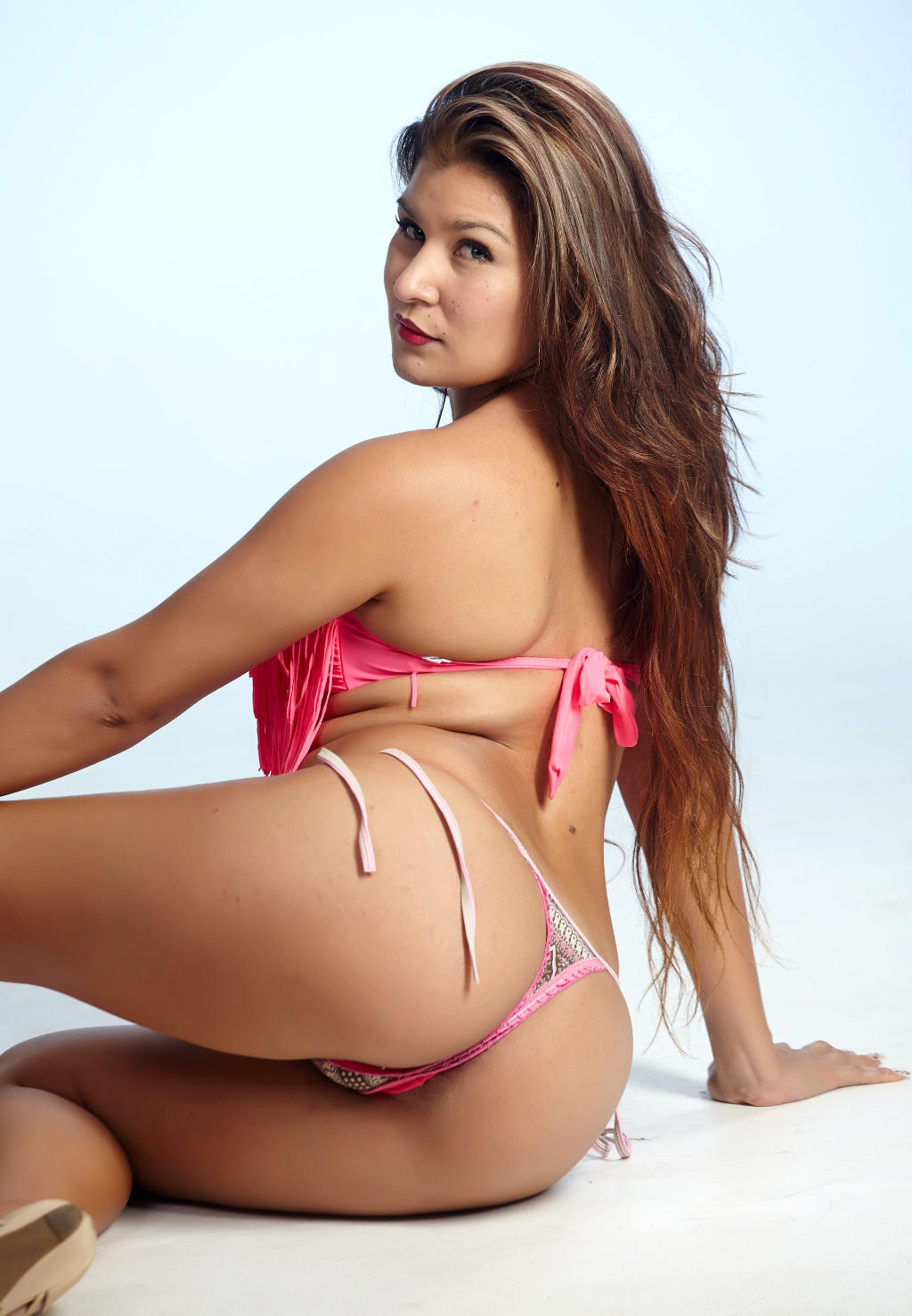 Thick is healthy. Sometimes "thick" is hard to define, but it is generally meant to define a woman of above-average weight (not overweight or unhealthy).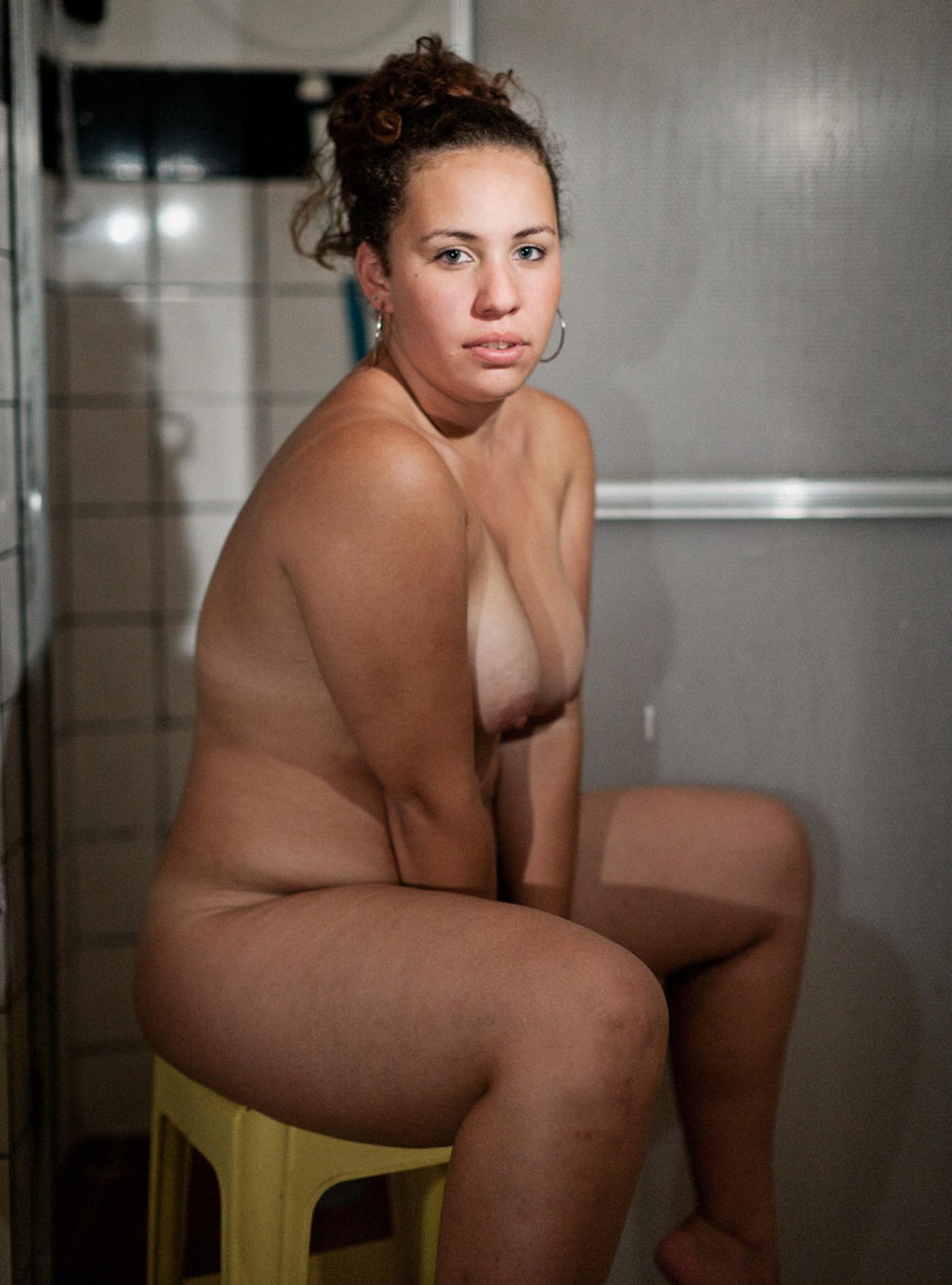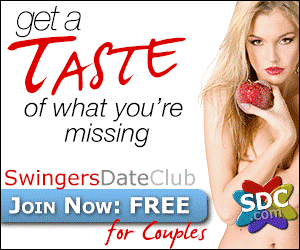 A matter of science. According to scientist Dr. James Watson, "thinness is never associated with sexuality." Preferences are one thing, but when it comes to the evidence, there's no case for thinness.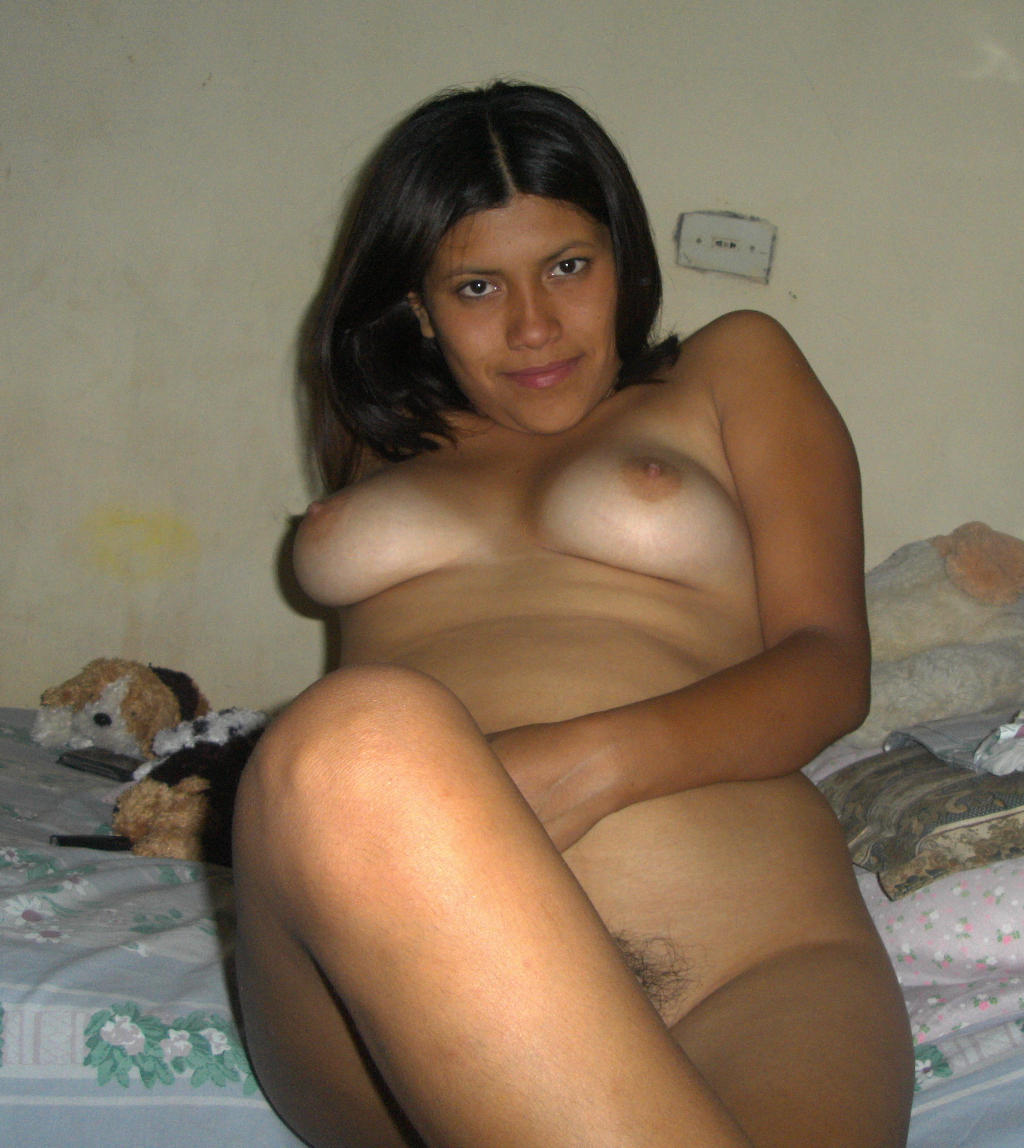 It's all about those feel-good chemicals. Dr. Watson says ladies with some extra cushion enjoy the benefit of more endorphins, the chemicals that allow us to feel so good.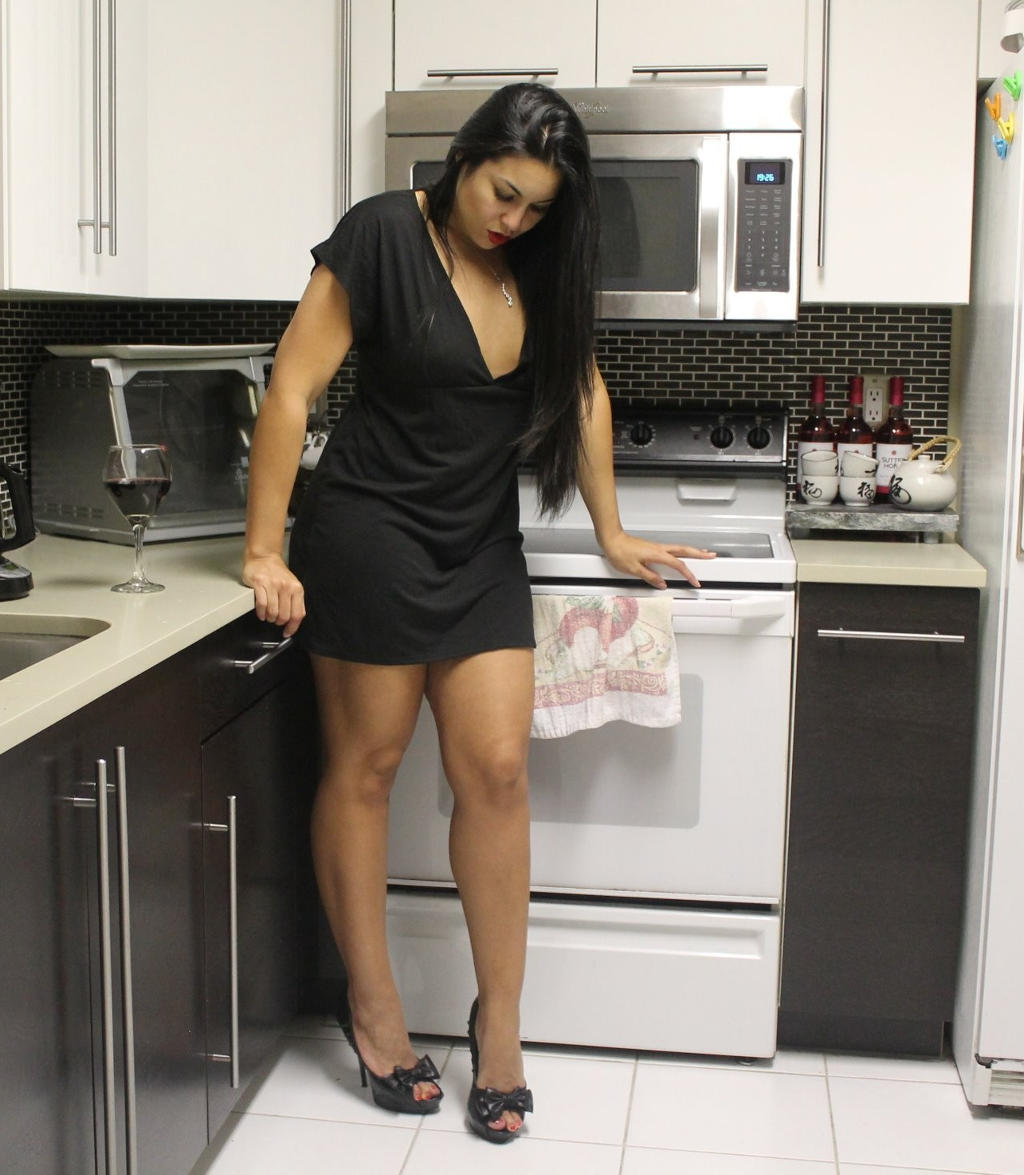 Are you attracted to thick girls? READ THIS: How to Come to Terms with Your Attraction to 'Fat Girls'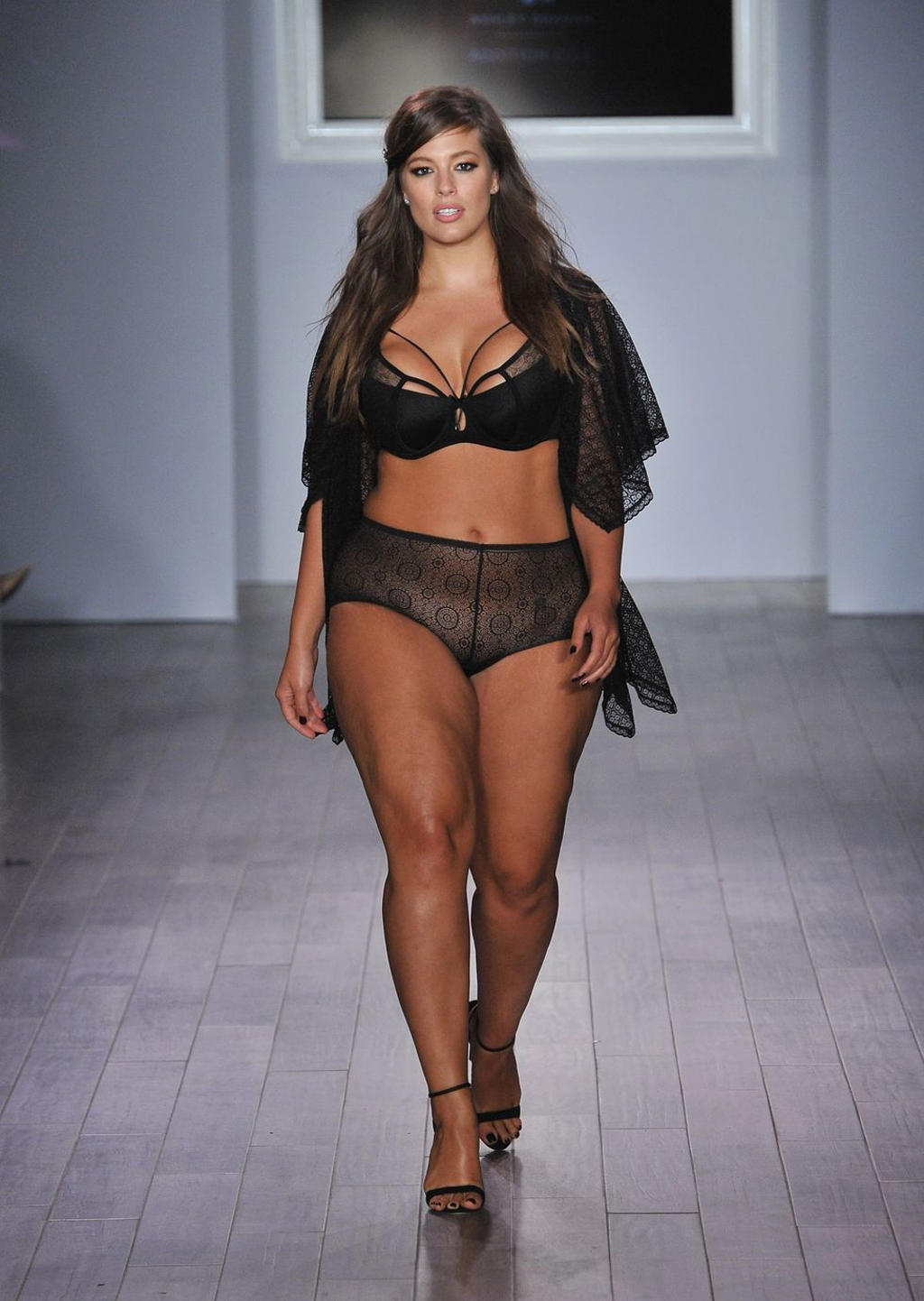 So, in conclusion, not saying skinny women are ugly but seems like the women with the bigger assets are getting all the love these days. Oh, and fellas, there's a huge difference between thick and fat. Just throwing that out there.
---
The information here is purely for entertainment purposes. No "sex tourism" or "sex travel" promotion is expressed or implied. Any opinion expressed is purely that of the author.