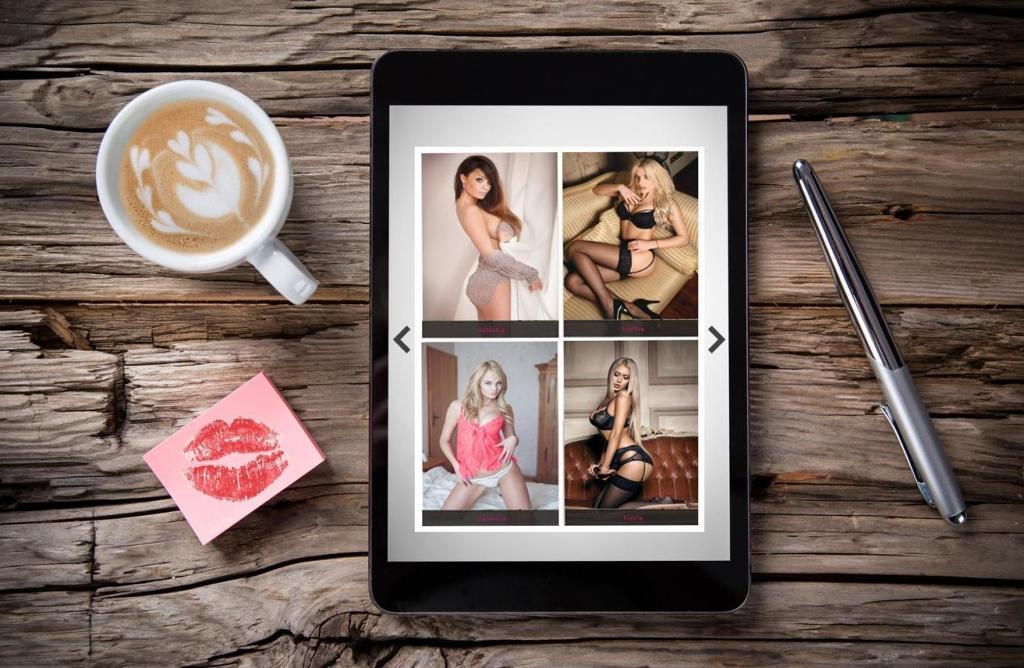 (Rico's Corner) A blow job and a coffee, yes, you read that correctly: sex and coffee at the same time, is a trend that is catching on in Europe and we can only hope it will reach San Jose (Costa Rica) soon. And when it does you will surely learn about it here first.
There are already reports to open a Fellatio Cafe in Geneva, Switzerland, which is expected to open at the end of this year. And London may be next.
Like in Costa Rica, prostitution isn't illegal in Britain.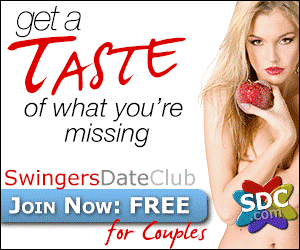 The past couple of years London has seen smoothie bars with live owls and a naked restaurant, but the next novelty opening is set to be the most surreal, controversial, anger-inducing and inevitably popular yet.
Here's how it would work: Customers can choose which escort they want to give them a blowjob by skimming through thumbnails on an iPad.
The fee is US$65, but for every added 15 minutes, customers will have to shell out an extra US$13.
There's an age limit for the sex workers,  and male customers, they must 18 or older.
According to the report by The Independent, in an interview with the representative of the company promoting the Fellatio Café, BumPix (the escort company spearheading the blowjob cafe movement in the UK), said waitresses will strictly sell coffee, while the sex workers will be the ones to perform the oral sex.
He also pointed out the coffee shop will only serve coffee and not other indulgences like alcohol or ice cream, and that their bar idea was inspired by Thailand.
---
The information here is purely for entertainment purposes. No "sex tourism" or "sex travel" promotion is expressed or implied. Any opinion expressed is purely that of the author.