The New York Times recently investigated two of its favorite subjects: boning and millennials. What they found might shock you!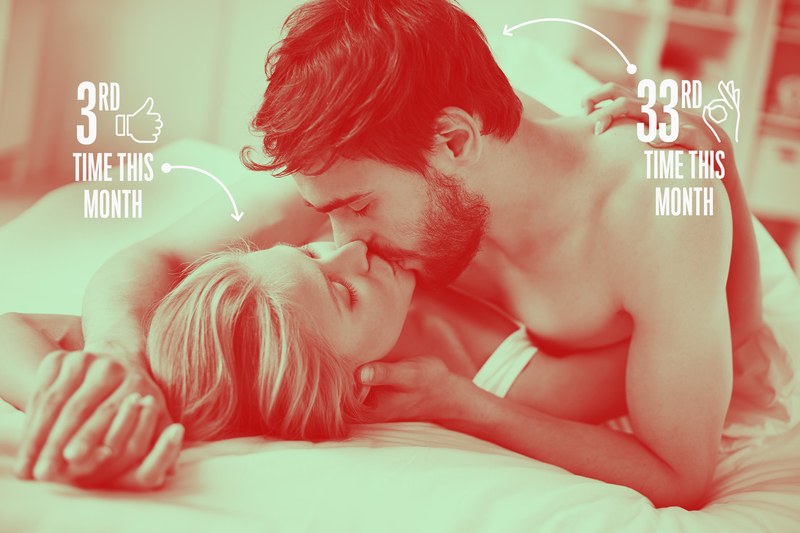 While general human curiosity may be piqued by the subject of coitus, if we have to point a finger in the direction of the real perverts in the room, they are, undoubtedly, the scientifically minded among us. According to a study referenced in our paper of record a color-printed leaflet of reasons to hate white people, millennials aren't boning as much as previous generations did, let alone finding new ways to get elbow-deep in one another. But! In perhaps more shocking news, we're also not not having sex; a lot of us are still doing the ol' lay-down-move-around on a regular basis—85 percent of participants in the aforementioned study have done it in the past year. The New York Times thought it was imperative for you to know that most people in their twenties and thirties are still having sex, and even paid someone who probably has a journalism degree to let you know about it while you scrounge in the couch for quarters to pay your landlord. (Just let that sink in for a minute.)
---
The information here is purely for entertainment purposes. No "sex tourism" or "sex travel" promotion is expressed or implied. Any opinion expressed is purely that of the author.