Martina García is a Colombian model, film and television actress and producer. Internationally she is best known for her roles in the second season of Narcos and in the Spanish-Colombian movie La Cara Oculta (The Hidden Face), Homeland,  and Biutiful.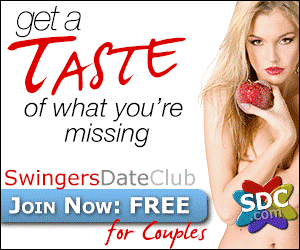 Martina was born in Bogotá, June 27, 1981; is 5′ 7″ (1.7 m) tall.
Recently she posed for SOHO.
---
The information here is purely for entertainment purposes. No "sex tourism" or "sex travel" promotion is expressed or implied. Any opinion expressed is purely that of the author.