(CRS) A man hires a girl to perform domestic chores (empleada as we call them in Costa Rica), weeks later realizes that certain things in the house should not be in the way he finds when he returns to his apartment.
As he is a quiet man he asks the girl nothing, rather to better place cameras throughout the house.  Pervert.
The next day when the girl returns to the apartment, the pervert goes to work as usual and leaves the cameras on to record everything that happens while he's not in his apartment.
After a long talk with his 'domestica' decides to forgive her since she begs she needs the job and I swears would never do something similar again. But the pervert could not hold himself back and posted the video on the Internet.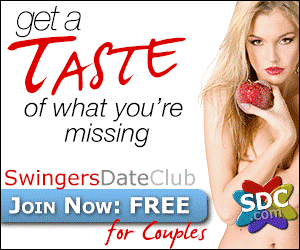 Ok, what I don't get, if he went to the trouble of placing the cameras and sees what is going on, why would be want to stop? I mean, scolding the girl for…rather…he should be encouraging her to feel free in his apartment while he is away. No? Wouldn't you?
Spolier Alert. Don't believe this video is real. But its fun to fantasize. The video published in May 2016 has more than 3,000,000 views!
---
The information here is purely for entertainment purposes. No "sex tourism" or "sex travel" promotion is expressed or implied. Any opinion expressed is purely that of the author.